The Girl from Cairo

Witness the riveting story of an Armenian girl born and raised in Egypt — her trials and tribulations, her anxieties and desires.
www.xlibris.com
ISBN 13 (Softcover): 9781664133815 | $17.99
ISBN 13 (Hardcover): 9781664133808 | $31.99
ISBN 13 (Ebook): 9781664133822 | $3.99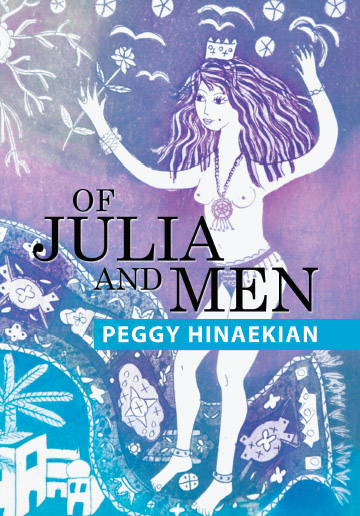 Of Julia and Men is a story of love, passion, and forgiveness.
Published by Beacon Publishing Group
ISBN 13 (Softcover): 9781949472721 | $17.99
ISBN 10 (Ebook): 1949472728 | $1.99
ISBN 13 (Audiobook): Free with audible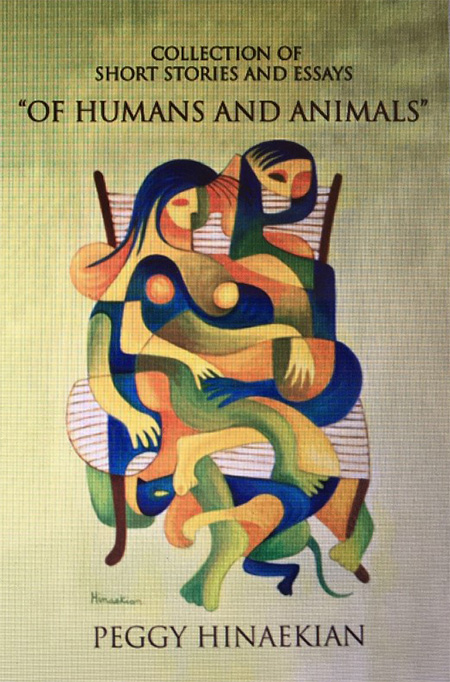 Collection Of Short Stories and Essays

Thirty quirky short stories of life's experiences interjected with honest yet playful sexual overtones and perception about love and attraction.
Published by Writers Republic
ISBN 13 (Softcover): 9781646206827 | $14.99
ISBN 13 (Ebook): 9781646206834 | $3.99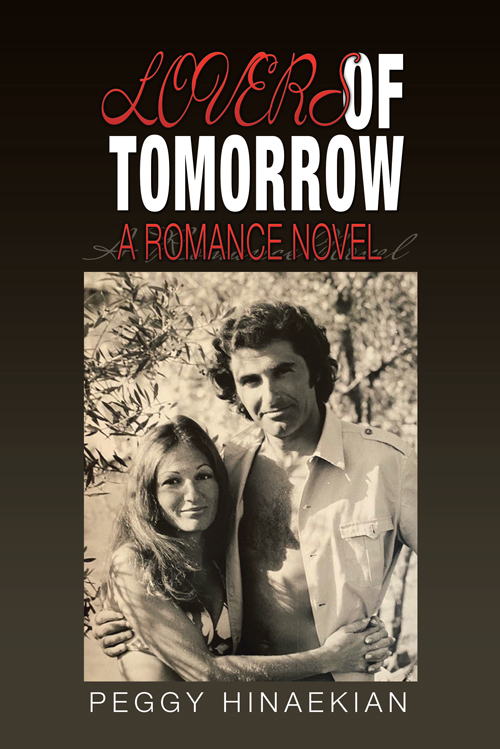 LOVERS OF TOMORROW

The story of Mina, a young Middle-Eastern woman living in Manhattan in the 1960s with her husband. She works as a Secretary at the United Nations, but has aspirations of becoming a fashion designer.
Published by Xlibris Publishing
ISBN 13 (Softcover): 9781669817949 | $17.99
ISBN 13 (Ebook): 9781669817932 | $3.99